New Special Interest Group (SIG)
By Petra Wallgren Björk | Published: 2017-03-14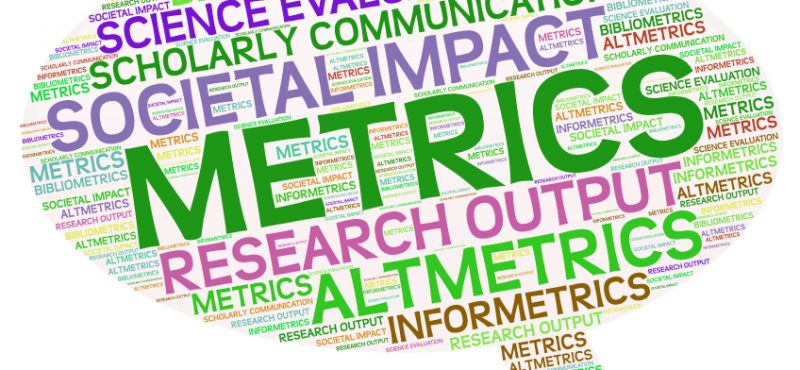 EAHIL now has a new SIG since the request for approval for a new Special Interest Group for Evaluation and Metrics was approved by the Board in its winter meeting in February.
This new SIG aims to bring together and connect all members who are interested in, or already working on research impact and its measurement.
Take a look at all the aims of the group: https://eahil.eu/sig-2/special-interest-group-evaluation-metrics/
See also: Information about all the SIGs (sub groups)
All the SIGs will have their annual meetings in Dublin in June during the ICML+EAHIL2017 conference+workshop.
Membership of EAHIL discussion lists is granted to members registered in the EAHIL membership database and manually entered by the listowners.