Webinar: Julie Glanville: Search filters – what are they good for? 7 March 2017
By Petra Wallgren Björk | Published: 2017-02-07
This webinar will be the third in the pilot series of online webinars being managed by EAHIL's CPD Pilot Working Group. For more details about the pilot and other webinars, please see https://eahilcpd.wordpress.com
We hope you can join us! A recording will be made available after the date, so if you cannot attend on the day, don't worry: you can catch up afterward.
Search filters – what are they good for?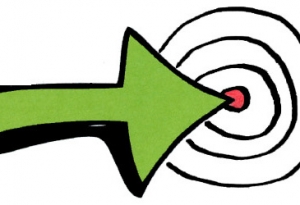 Search filters are collections of search terms designed to retrieve selections of records. Search filters are often designed to retrieve records of research using a specific study design or by topic or by some other feature of the research question. Search filters are often built into databases interface. Many search filters are available and choosing between them may be challenging. In this one hour webinar, Julie will review how to find filters, how to assess the quality of filters and occasions when filters may or may not be helpful.
Julie Glanville
Julie Glanville is Associate Director at York Health Economics Consortium (YHEC), University of York, UK.  Julie is a qualified librarian who has been working in the field of systematic reviews for more than 20 years. Since 2008 she has coordinated YHEC's information and review services to customers who require literature searches and reviews of all types. Julie is a co-convenor of the Cochrane Information Retrieval Methods Group, a co-author of the Cochrane Handbook chapter on searching for evidence and a co-editor of the ISSG Search Filter Resource.  Julie has also developed and published several search filters.
Joining the webinar
Free registration: Please complete this form
Time and Date: Tuesday, 7 March, 2017, 11:00am-12:00noon GMT (UK time) (Please use a time zone converter to view the times in your local area)